To Whom It May Concern:
Hey there, I'm Chaleb.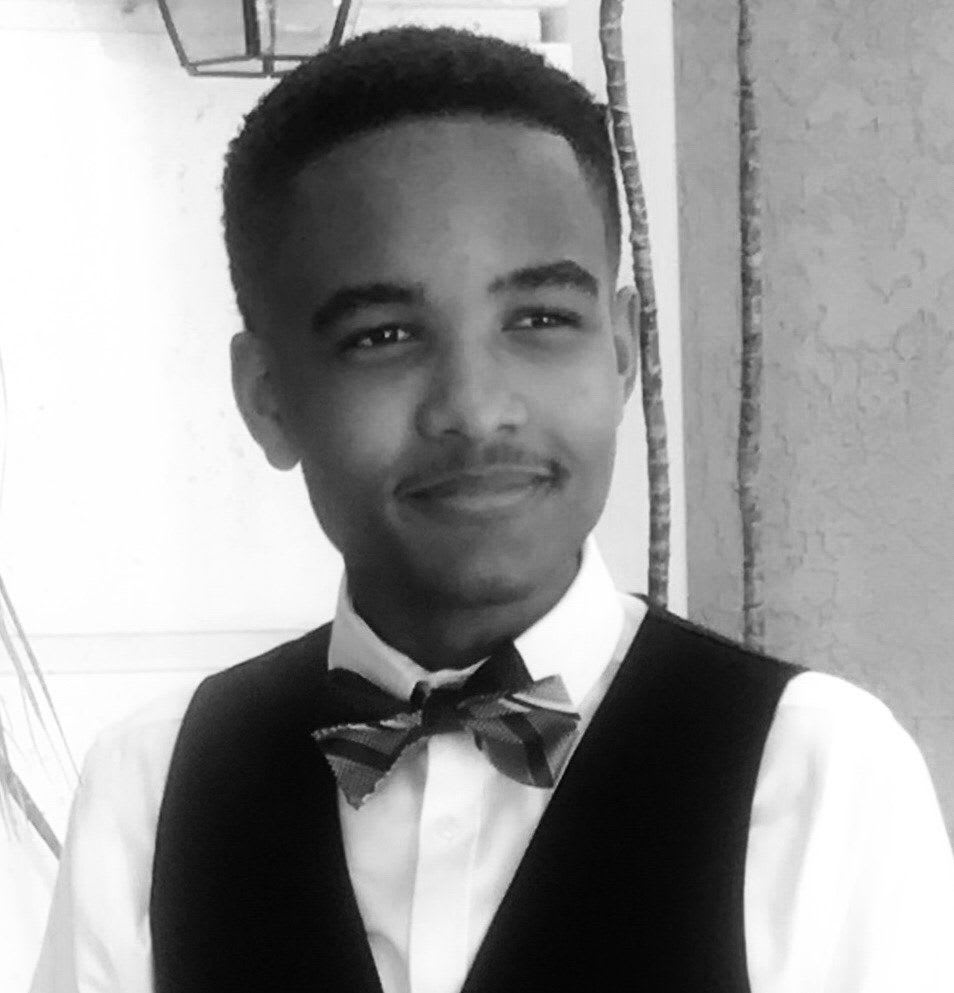 I am a full stack web developer, but you can just call me Hacker Man. I do a lot of things besides programming such as politics, activism, and other stuff.
This blog if that's what you want to call it isn't going to be your average blog. "I had a great time today in Paris. Blah blah blah". It's going to be real, authentic, and uncensored. I believe strongly in everything I do and I will fight for those things, so fair warning. Anyways, stay tuned for my next post.